You are seen, you are heard, and you are loved!
At PHEI work is centered on creating an environment to protect, uplift, and support Black mamas and their babies in all areas in their journey through motherhood. We stand with you in demanding safe and healthy spaces for Black mamas to thrive!
We never want cost to be a barrier to our services
We are a nonprofit organization so many of our services are free or low cost. Any fees are described within each respective program. If you are unable to pay we will still service you. Please indicate the need for a scholarship on our support form below and one of our team members will reach out to you. We strive to respond to all requests within 24 business hours.
If you are in need of support click the link below to complete our intake form and one of our perinatal community health workers will be in touch with you.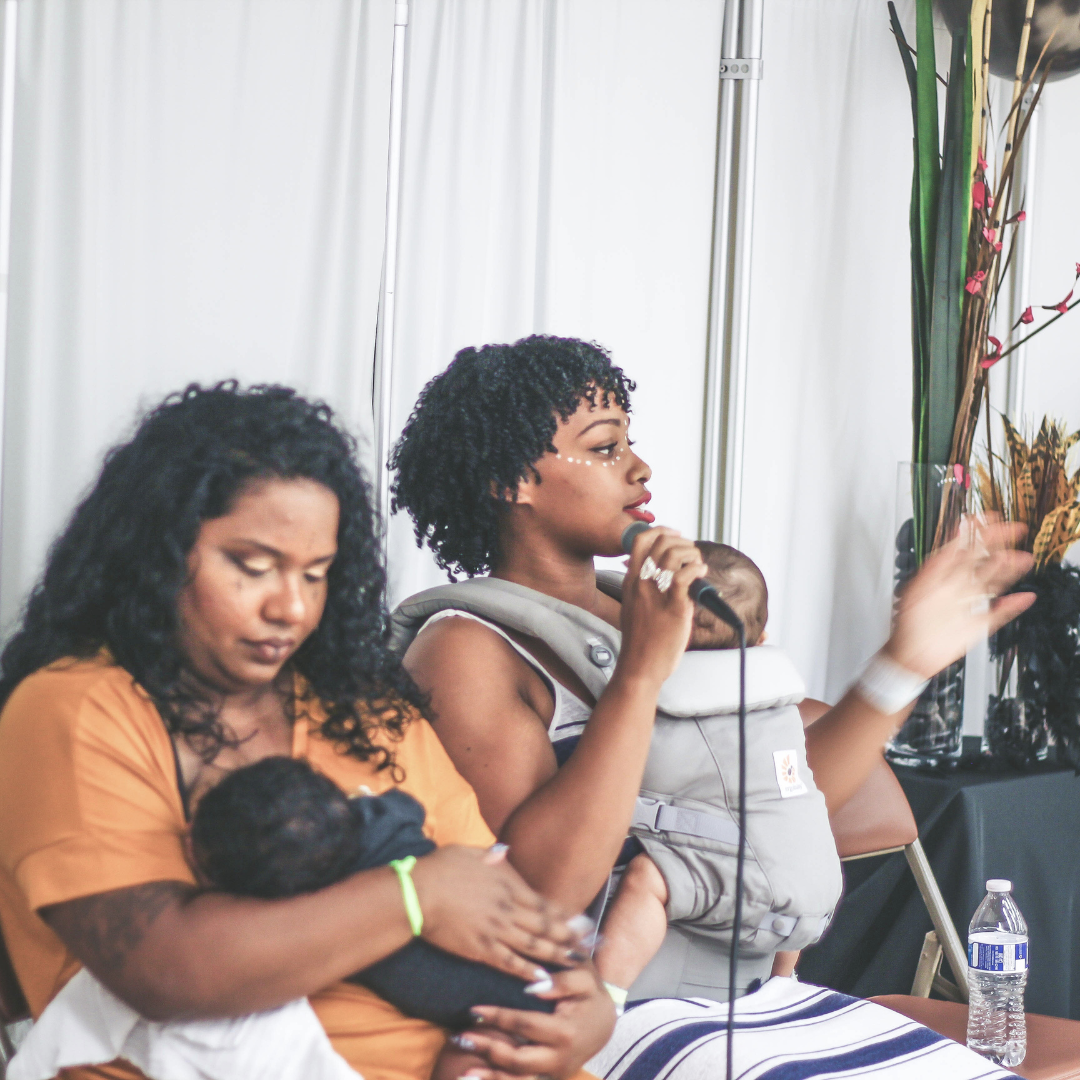 Community Events: